How I Made My First Million Dollars
Are you seeking a roadmap to increase your personal wealth? Are you ready to discover the well-defined formula that you can follow to create financial success? Do you want to increase your ability to have a positive impact on the world? This book can help you achieve any goal you set for yourself.
Incorporating modern examples of successful individuals, this book shares the secrets and principles that helped author Marie Taqui to attain financial success beyond her wildest dreams, and outlines the specific steps that anyone else can follow to do the same.
Marie T Taqui, born and raised in poverty in Africa's Ivory Coast, tested the efficiency of the success principles of Napoleon Hill, in Think and Grow Rich, a book credited with making many people rich since it was published in 1937. Using the principles outlined in Think and Grow Rich, Marie made her first million dollars and decided to share her personal experience with the world as a way to help end poverty.
By the time you have finished reading Marie Taqui's new book, you will be inspired to dream more and do more in your life. In the first part of the book, Marie describes her background and how she matured into the person she is today. Then, she goes on to demonstrate how readers can use Napoleon Hill's success principles to achieve success in their own lives. I urge you to read, study, and apply the material found in this book to your own life. You will quickly see yourself on the journey to success. -Don M. Green
Executive Director and CEO, Napoleon Hill Foundation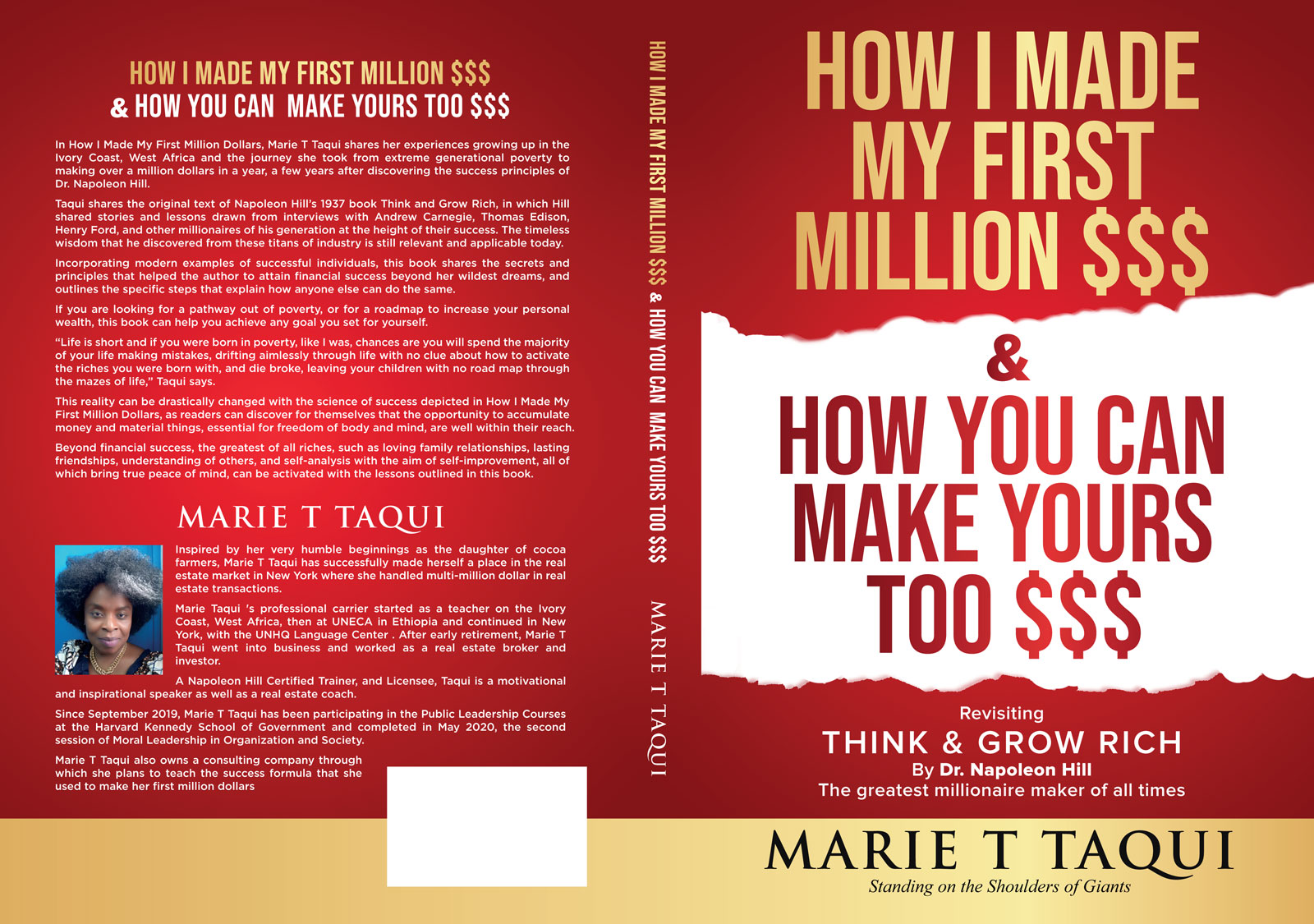 Marie T. Taqui
Being born in poverty does not condition you to stay in poverty. There is a well-defined formula that anyone can follow to convert his life into success. It's the discovery of that formula that made the change in Marie Taqui's life.
While the rich and ultra-rich may leave massive inheritance and success strategies to their children, the critically impoverished may drift through life with no clue about how to activate the riches inherent in themselves. Too many people die broke, leaving their children no road map to success.
Marie Taqui's life is a testimony to the fact that what we become is largely influenced by the information we receive and our ability to process that information.
Let me tell you a little bit about myself. I was born in the Ivory Coast in West Africa, the third child in a family of ten children. My parents were both cocoa and coffee farmers and were so poor they could not raise us all together.
The formula I discovered helped me make my first million dollars.
Through my book, I share the formula that you can follow and change your life too.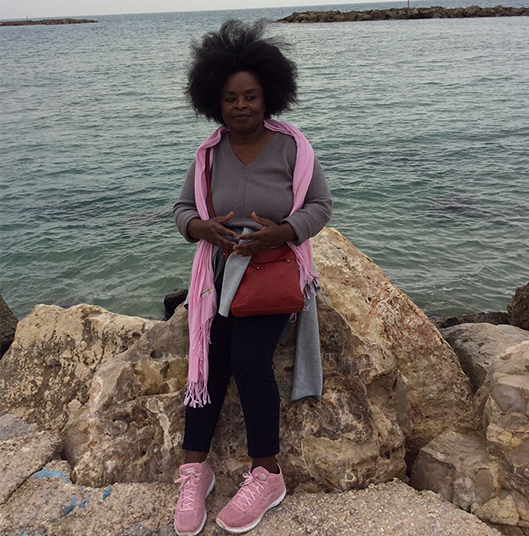 An easy to read guide on changing your mindset and taking control of your work life. The author shares her worst work stories as well as his entrepreneurial successes.
This book is a one-stop shop for finding options to make a fortune or as many might consider, secrets to success. Marie is inspirational, living out her dream to pursue her dream life.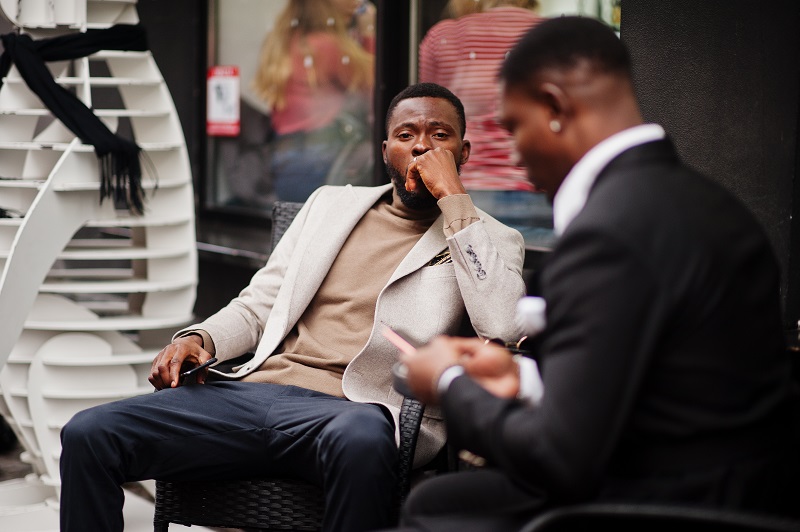 This book is easy to read and refreshingly honest and straightforward. If you want to make your first million dollars now, this is the book to read! It will both educate and motivate you.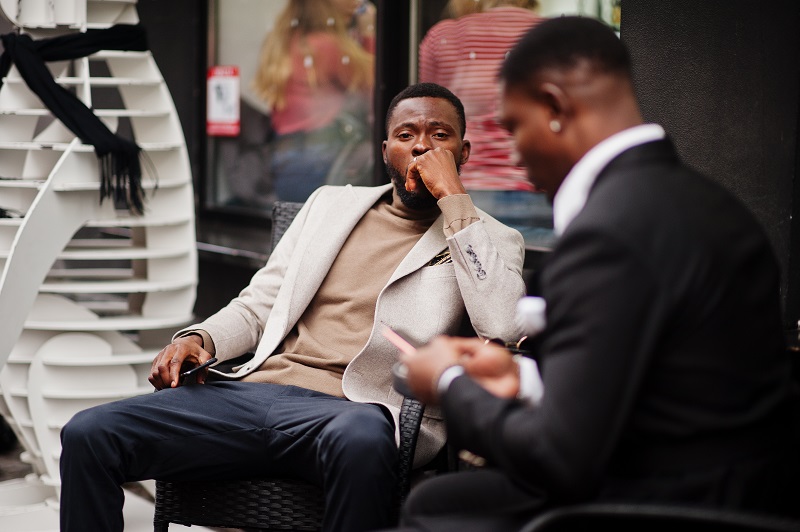 Revisiting
THINK & GROW RICH
By Dr. Napoleon Hill
The greatest millionaire maker of all times